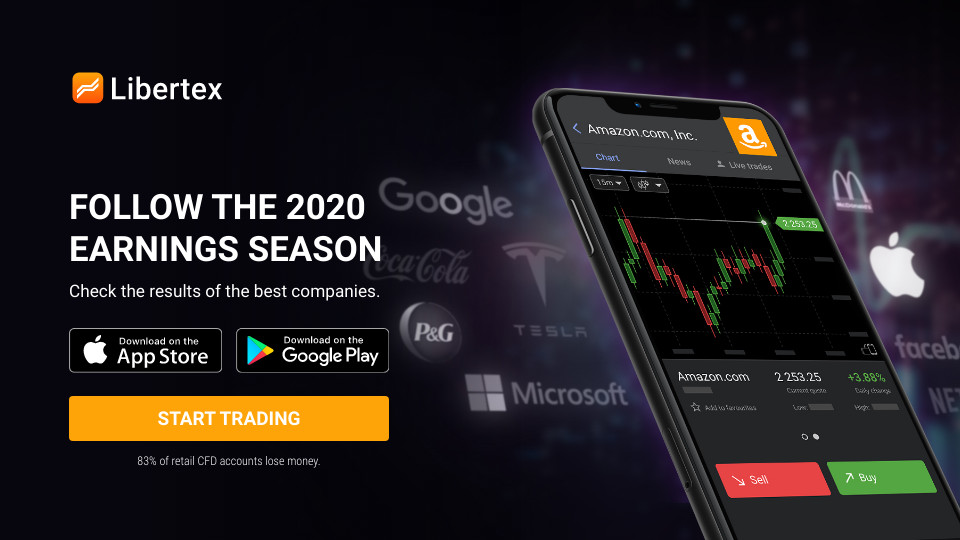 The official Twitter account of India-based crypto exchange CoinDCX has been hacked and used by the exploiters to post fake Ripple (XRP) promos partnered with phishing links in an attempt to scam the exchange's followers. 
Responding to the attack, the official customer support handle of CoinDCX flagged the exploit and warned its users not to click any links or messages coming from the compromised account. According to the exchange, they are working to recover the account and will be sharing updates with their followers very soon.
At the time of writing, the hackers have been retweeting the official posts of Ripple Labs CEO Brad Garlinghouse to make their scam look legitimate. While doing that, the scammers reply to crypto tweets with scam links.
Users who click on the links posted on the account are at risk of losing their assets from the hacker's scheme. If the issue is not resolved soon, the losses may become severe as the official Twitter account currently has over 230,000 followers.

Related: Hackers try to sell NFT of Belarusian leader's supposed stolen passport
Earlier this month, the Twitter account of one of the Big Four accounting firms, PwC Venezuela, was also compromised and flooded with fake XRP token giveaways and was filled with phishing links to a fraudulent Ripple event using Garlinghouse's images as their thumbnails.
On the same day, an Elon Musk giveaway scam plagued an official YouTube account owned by the government of South Korea. The account was compromised and renamed SpaceX Invest as it posted fake videos of Musk talking about crypto.